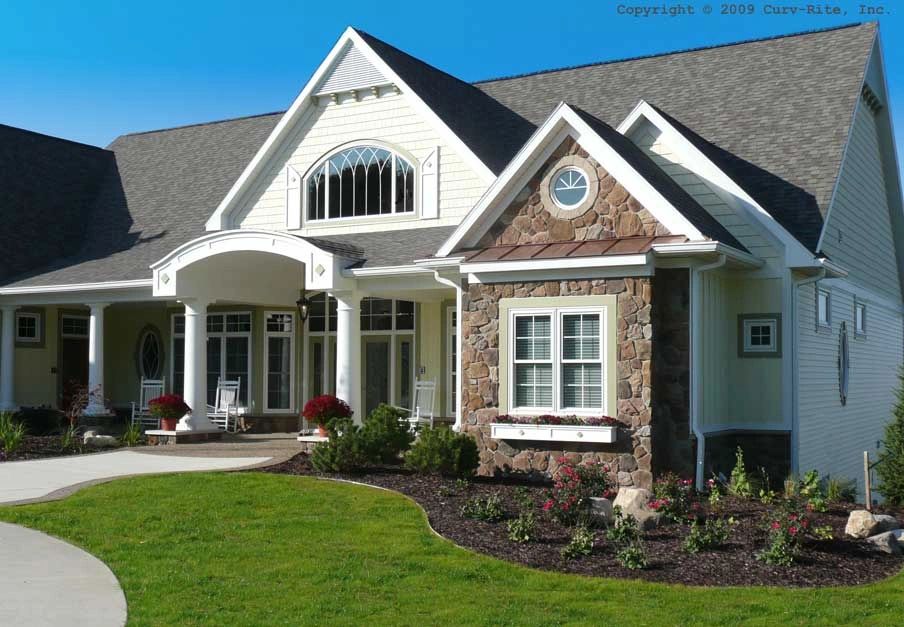 2000 Series: Available Sizes

1/8" x 4" x 8'
1/8" x 4" x 16'
The 3000 Series offers more sizes options from 3/16" to 5 1/2"
2000 Series Installation Instructions

Design Features

Durable Aluminum Alloy
Secure Telescoping Connection
Flexible and Resilient Structure
Minimal Frost Heave
Structurally Strong Stakes
Product Description
The 2000 Series is the perfect product for the DIY or landscape professional looking for a great product that is easy to install, will last a lifetime and is price conscience. The largest difference between the 2000 Series and the 3000 Series is the connection and the staking system. The 2000 Series connects at the top of the profile while the 3000 Series connects at the top and bottom of the profile. The 2000 Series is also more flexible than the 3000 Series allowing for extremely intricate curves. The 2000 Series can be flexed into a 20" radius while the tightest radius for the 3000 Series is 24".

Product Applications
Edging Around Flower Beds
Pathway Edging to Retain Gravel
Edging to Retain Bark Mulch and Pine Straw
Maintenance Strip Around Perimeter of Building
Anywhere when separation of one landscape material from another is critical.
Available in 4 Finishes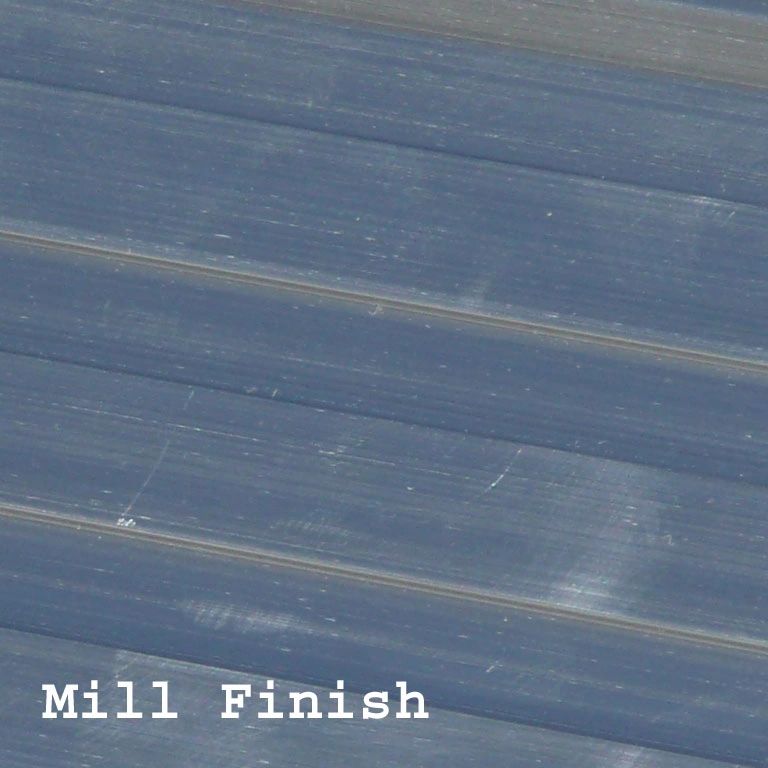 2000 Series: Available Sizes

1/8" x 4" x 8'
1/8" x 4" x 16'