Industrial Paver Edging: 4000 Series

Curv-Rite has developed the ideal heavy duty paver restraint/stone restraint.  4000 Series heavy duty edging is thicker and has a larger stabilization flange than Curv-Rite's standard Stable Edge .
Where to Use:
Anywhere you may have an application needing increased: strength, height or stabilization than your standard paver installation.  It is the edging of choice for architects and designers for heavy vehicular, commercial and institutional applications.
This product was designed to offer greater flexibility in design and installation while providing more stability as a retainer for a variety of products such as but not limited to:
Standard Paver Restraint Edging:
  Interlocking cconcrete paver edging, clay paver edging, asphalt block edging, granite paver edging, paver slab edging or natural cut stone slab edging.  Landscape Architects or Masons have the option to use the heavier-duty 4000 Series over the Stable Edge for commercial or institutional applications.  Another good choice for the heavy-duty edge restraint is for driveway or vehicular applications where the increased wall thickness coupled with the larger stabilizing foot of the 4000 Series give you unparalleled strength.
Larger Paver Edging Applications (3 1/8" thick and greater):
 The 4000 Series Paver Edging is the brick edging of choice for larger 8cm and greater pavers.  Larger-thicker pavers need stronger edge restraints than what other brick edging products are able to offer.  Simply put, contractors should not be using the same light use plastic edge restraint that they install around a backyard brick patio to retain and hold an 8cm paver in a driveway application. 
Permeable Paver Edging:
Increased wall thickness and larger profiles create the ideal attributes for the unique demands placed on edge restraints when used with permeable pavers.  The 4000 Series is an excellent choice to be used for permeable interlocking concrete pavement edging applications.
Pervious Concrete Edging:
 The strength and durability of the 4000 Series also make it an ideal edge restraint for pervious concrete applications.
Natural Stone Edging:
Flagstone edging, bluestone edging, travertine paver edging and cobblestone edging are all ideal applications for the 4000 Series aluminum restraint.  The 4000 Series is available in 1/2-inch increments allowing Landscape Architects and Landscape Designers the ability to choose the specific height for each application.
Aggregate Edging:
The aluminum edging can also be used for loose aggregate edging, compacted aggregate edging, decomposed granite edging, crushed oyster shells edging and all types of gravel edging applications where one might want to delineate a clean line between gravel and other media.
Porous Paving:
 The 4000 Series Aluminum Edging is also an ideal edge restraint for Resin bound edging and resin bonded edging applications.  Choose which aluminum edging product based on thickness of application resin medium.
Available Finishes: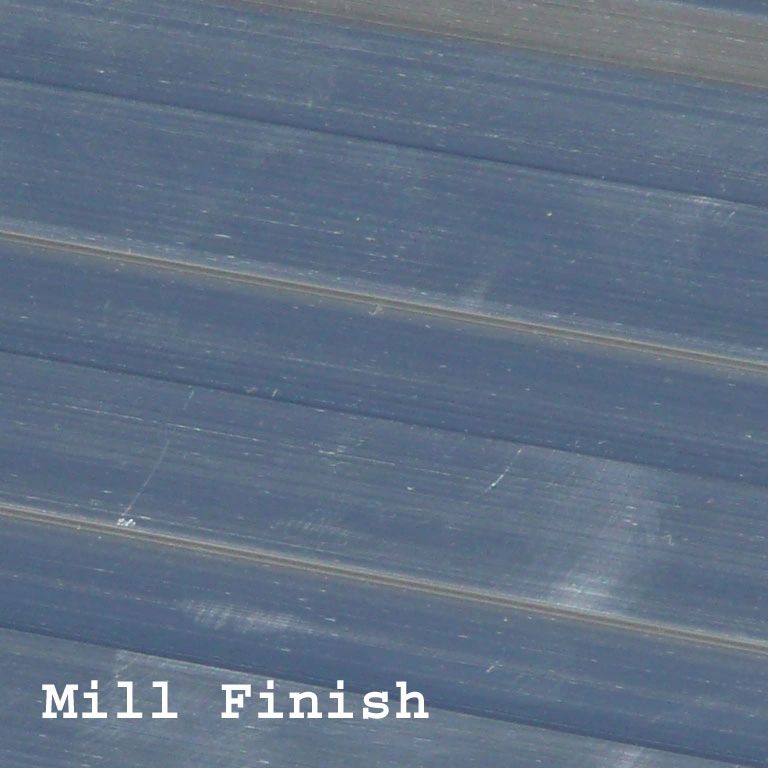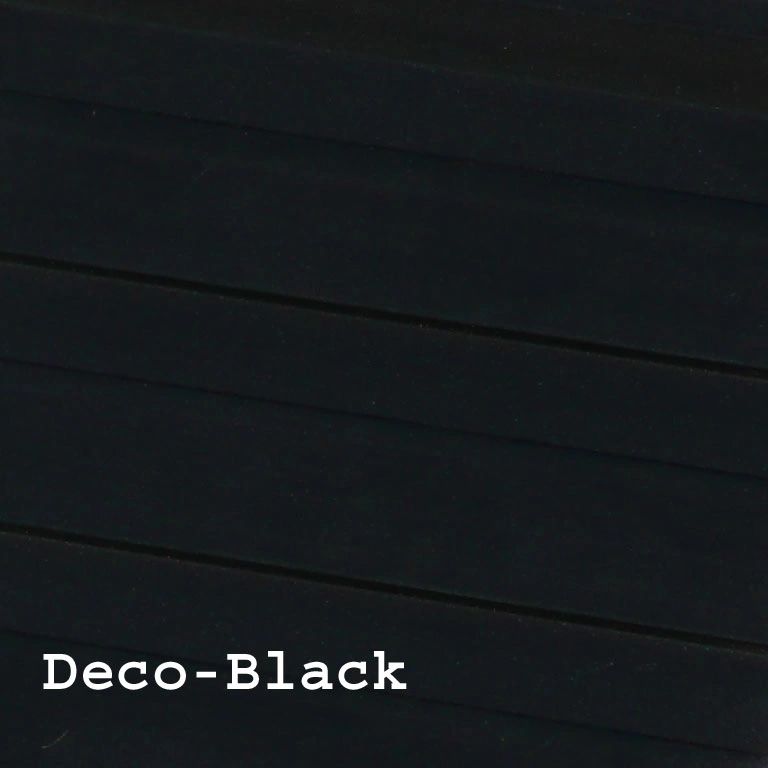 Available Sizes:

2" x 2" x 8'
2.5" x 2" x 8'
3" x 3" x 8'
4" x 3" x 8'